Elevate your pavement performance from the bottom-up.
There's a new way to extend the life of longitudinal joints: J-Band®, the bottom-up joint solution.
Your pavement project is a major investment, no matter the application. That's why Associated Asphalt supplies only the highest quality asphalt mixtures. J-Band® is the longitudinal joint deterioration solution you've been looking for to strengthen your centerline.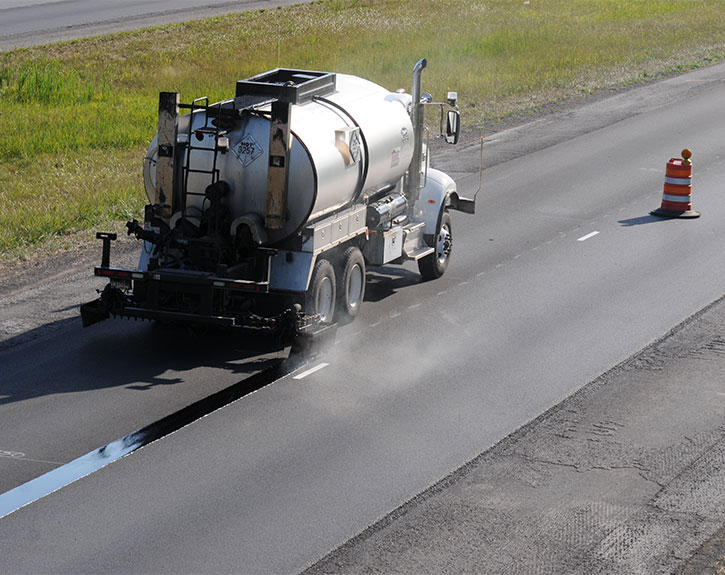 The Winning Formula
J-Band® was formulated as a VRAM (Void Reducing Asphalt Membrane) to significantly reduce air voids in longitudinal joints from the bottom up. Applied under the longitudinal joint in new asphalt, the J-Band® migrates upward as hot mix is installed on the top layer to fill voids and block water and air from creating pockets that will later deteriorate the asphalt.
Download Brochure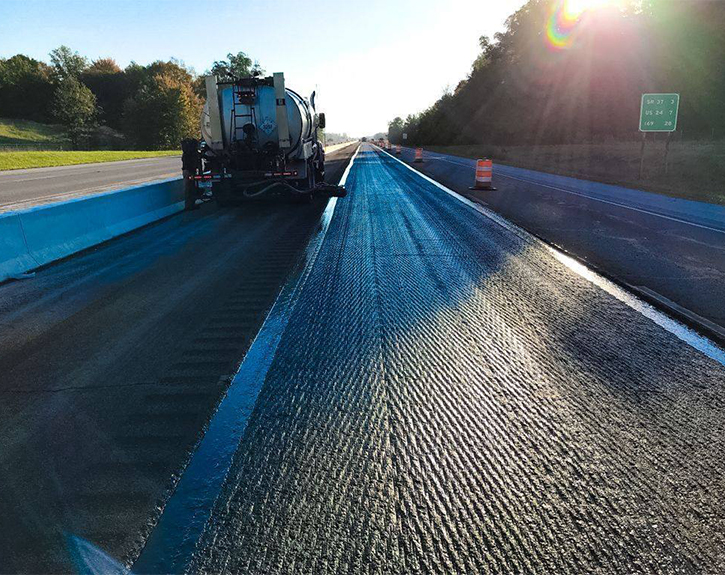 Project Locator
J-Band® is product of Asphalt Materials Inc. created in the labs of Heritage Research Group and distributed exclusively on the East Coast by Associated Asphalt. Through our partnership, we will be elevating pavement performance in the Eastern United States with the highest quality joint solution.
See Project Map